Refurbished Computer & Laptop sales
Computer & Laptops are sourced worldwide and in turn are refurbished, using brand new hard drives, Memory upgrades and loaded with a certified copy of Windows 10 professional. Laptop batteries are brought back to life as good as new. PC Monitors are refurbished and sold at the time of purchase as a add-on. Choices are Ad-Hoc depending on what is available. Saving you upto 45% over the purchase of a new unit.
Being a Dealer with major secure suppliers we are in the fortunate position of not being limited to a specific brand, but offer you a wide range of choice
Reputable recognised major distributor dealerships
12 Month Warranty
Licenced Windows 10 professional
Microsoft certified
Pre- configured before delivery
 Availability  confirmed on order.
Supplier warranty & guarantees applied                                                  
Optional: Data transfers & Setups from old Pc to the New.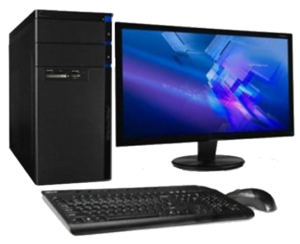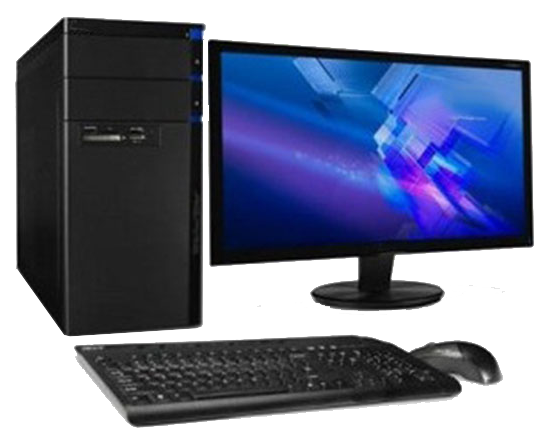 How to get your refurbished Computer / Laptop
Option 1
We advise you to visit the online shop  option to see which configurations are currently available, place your order and we will contact you regarding stock as refurbished computers are fast moving and your specific model may be sold already. If so we will advise of a similar model available. Should the unit not be sold we will inform you and in turn you are to deposit the monies into our bank account. ( We advise you to release the payment immediately, allowing it to show in our Nedbank Account as soon as possible). Once showing in our bank account will we then place your order.
Option 2.
Visit the shop , place your order then in turn verbally inform us. We will reserve the stock for you for 24 HRs only so that it may not be sold while we wait for payment to show.
Option3
Inform us by way of email or voice of what configuration you are looking for and once a stock match is available, we would inform you.
Computers supplied with confidence