Refurbished Computer & Laptop sales - Qaulity units that perform like new.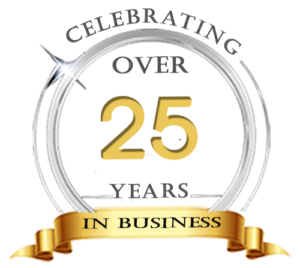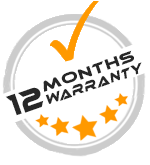 Can be upgraded at the time of purchase to 24 Months.
Please refer to the pricelist and when requesting, kindly include qty and Code Found on the far LHS of the .pdf pricelist
Today, we need to be conservative with our money. If your money is tight you'll want to squeeze every ounce of value you can out of the next computer you purchase. So, instead of buying a new one, why not consider a refurbished laptop.? 
All units have been through an extensive ISO-Compliant factory-grade refurbishment process to ensure that all of the equipment's capabilities are functional and in 100% working order.
Built to last longer & outperform several new consumer grade machines  today in South Africa.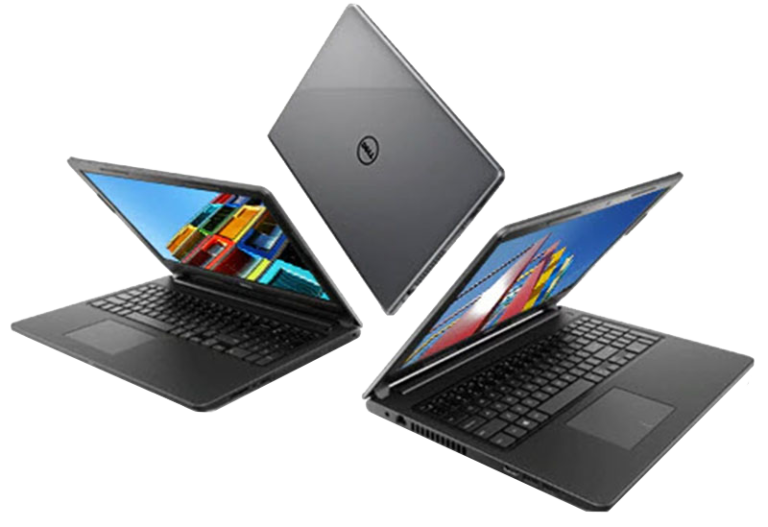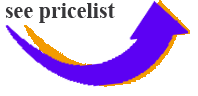 Your satisfaction is very important to us and therefore we strive to get your order processed and delivered to you as soon as possible.
Computer & Laptops are sourced worldwide and in turn are refurbished, using brand new Hard drives, Memory upgrades, and loaded with a certified copy of the Operating system included. 
We have a strong relationship with our Certified Re-furbisher, who upholds very high-quality control standards. Every machine is carefully inspected, tested and any non-working parts are replaced. Only those units that pass strict A-Grade quality checks are sold. All our refurbished laptops and computers are Microsoft-certified and come standard with a 1-year warranty. You are guaranteed a laptop or computer with solid performance, saving you money over the purchase of a new unit.
we are in the fortunate position of not being limited to a specific brand, allowing us to offer you a wide range of choices.
How to get your refurbished Computer / Laptop
Option 1
View / Download our pricelist then Navigate to our contact us or use the enquire tab page and indicate that you are interested in a refurbished Computer, Notebook or Laptop.Please enter the Code found on the LHS of the .pdf  pricelist
We in turn will make contact with you , discuss your Notebook selected and assist accordingly. 
Option 2.
Inform us by way of  a telephone call, , whatsapp chat (see R.H.S tab) or voice mail of what configuration you are looking for mentioning the code found on the pricelist and, we would then touch base with you regarding your request.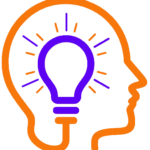 WHERE DO THEY COME FROM ?
Corporations that lease & renew every 2-3 years

Manufacture's sales team

Demos used by retailers
Save. Save .. Save ... Save....



All Brands - Limited Stock
Stock to be confirmed  after receiving your request and confirming your need, preventing incorrect orders.
Stock to be confirmed  after receiving your request and understanding your need, preventing incorrect orders.
Suppier Goal and vision:
Ensures that IT hardware (that is retired from current use) is sanitised, refurbished and redeployed into the circular economy. – aligning with the United Nations Sustainable Development Goal 
Ensures that the lifespan and functionality of IT equipment are optimised for effective service – many years beyond its original intention – before being considered for recycling.   This ensures our planet's resource are not squandered by consumerism and helps prevent climate change.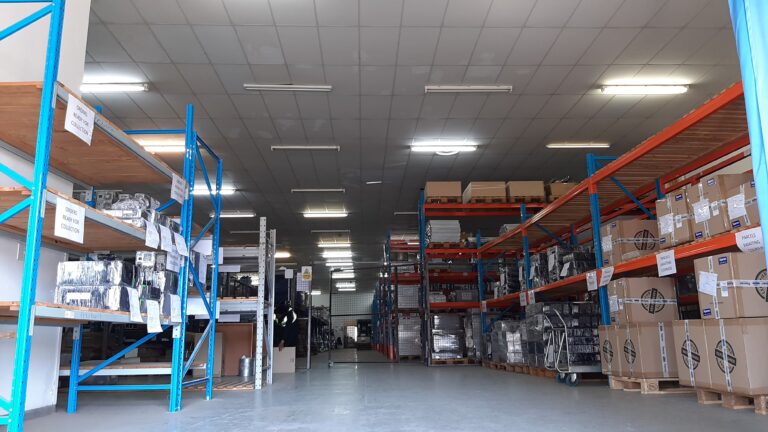 Stock can only be reserved, once order placed, confirmed and paid in full.
Reputable recognised major distributor dealership
12 Month Warranty – Pc & Notebooks
Note –  Notebook/laptop battery 6 Months only)
Licenced Windows 10 professional
Microsoft certified
Pre-configured before delivery
Tax invoice issued on orders placed.


Service
Data transfers & application setups from old Pc to the New offered.  
Pc's: supplied with free KB & Mouse.
Optional:
Hard drive & Memory  upgrades  available on request  before unit purchases only.
19″LCD Monitors available at the time of  unit purchases only.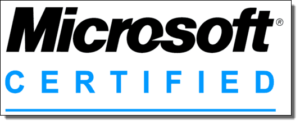 Available with units that have windows 11 as the operating system only.