We offer computer support covering most areas of IT, where pricing is always taken into consideration, however not the only concern. We strive to understand, meet your budget constraint and are sure to  offer a successful solution.
Computer maintenance and support services offered without the need of a contract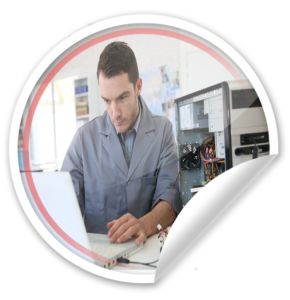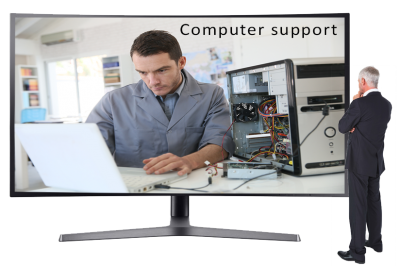 Software upgrades
Driver upgrades
All Windows operating systems
Ms Office 2007 – Office 365
 Internet connectivity
Anti-virus solutions
Pc peripherals
Computer re- Furbishing – not so slow anymore
Notebook re-furbishes
Hard drive replacement
Hard drive upgrades
Hard drive transfers to SSD drives ( Improved performance)
Memory upgrades
Factors that determine a repair or not
Age of item: One needs to consider the availability and cost as apposed to a replacement taking into consideration future compatibility issues
Where the market is leading:  Covering a broad spectrum of issues in this fast moving industry – Software and Hardware  
Compatibility: For the best part your hardware and software is currently working, however what to consider is in the event of a failure will your current software version or customised software and hardware meet the current industry requirement.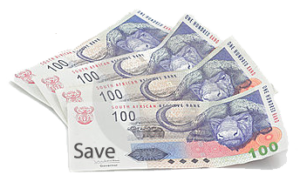 Consider speeding up the performance on your Laptop or Personal Computer
We offer - Full transfer all your data, e-mail and programs from the old drive to the new drive.
Increased performance
Improved customer service
 Increase hard drive capacity
 1-year warranty

 Cost-effective
No need to buy a new laptop or PC
Does your laptop play an important role in your normal day to day business activity?.
Would you prefer your laptops performance to increase by up to 50%?.
In today's world affordability allows us to increase your laptop performance
You may not need to buy a new Laptop or PC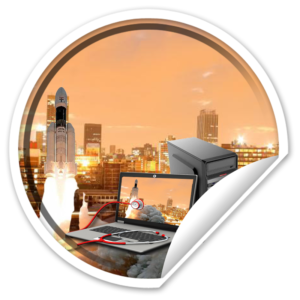 Allow us to save you money & offer a stable environment