Contact us directly for a free telephonic consultation, allowing us to discuss your need or alternatively please fill in the form with reference to your need and we will be in touch soon.
 All Quotations are obligation free. We look forward to hearing from you.
Subscribe to our Newsletter
Gain Access to Our latest offers
Vcard -Scan
Adds details to cell phonebook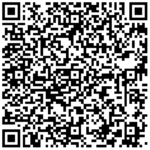 Fill in the below form and we will contact you shortly.