Welcome to Box Office Computers.
Your Local IT and Digital Marketing Company that Cares for your business.



COVID-19: For more information and support on COVID-19 please visit
https://sacoronavirus.co.za/
Scroll down to view some of the many products & services we offer to help grow your business.
You deserve and appreciate value for money, that is why we strive to provide quality finished products and unmatched service. 

We believe that choosing a company that is reliable, professional and experienced is a vitally important, if not the most important aspect of any business project and that good communication from the start is fundamental to a successful solution meeting all expectations.
This is why we strive to uphold the highest level of professionalism and ensure to communicate regularly whilst dealing with our clients. As a client your needs come first and the choice is always yours, we take care to discuss & fully understand your needs so we may create and offer a solution that allows us both to grow in the long term together.
Box-office Computers is a family run business based in Roodepoort with many years of experience in the modern IT and Digital Marketing Industry in South Africa.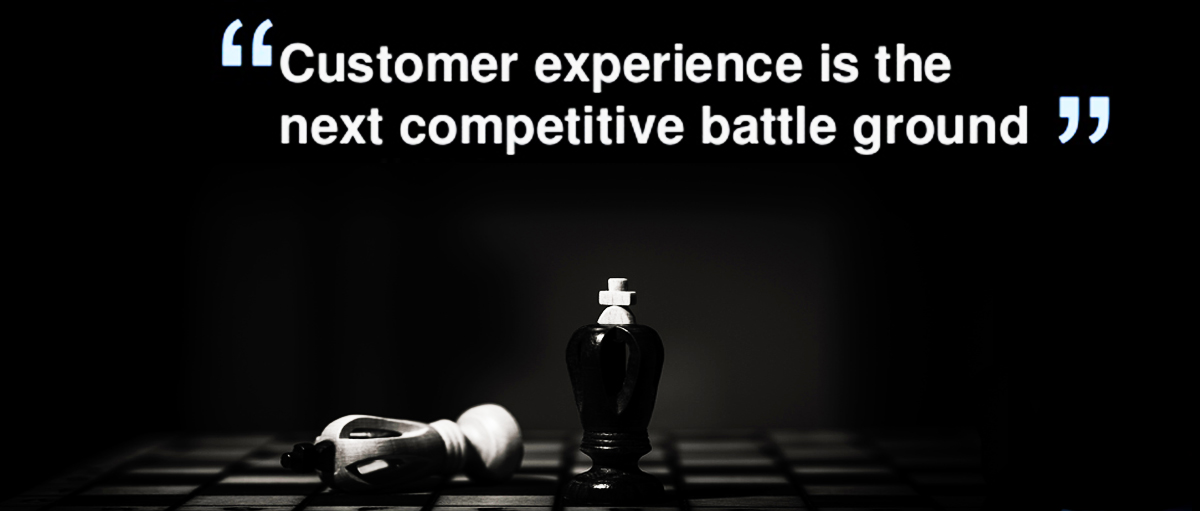 Customer experience is, simply put, the experience a person has throughout their entire relationship with us.
A positive customer experience is as important to us as the quality or the price of a product we offer.
Backups, Network Cabling, Support & Solutions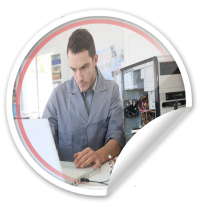 Speed Up your Notebook/PC by 40%+
Problem-solving
Computer Cleanups
Upgrades to Windows 10
Re-Furbishing – like new
Anti-Virus