Social media is an incredibly powerful advertising platform if used correctly! Our Social media marketing team have a wealth of experience advertising on Social Media and  have learned the ins and outs of social media marketing so that you don't need to. All our marketing plans are flexible and tailor made to best suit your business and brand.
Social media is the new word of mouth and an essential part of any successful business in 2021.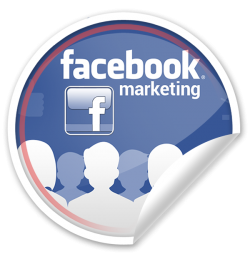 Facebook is the worlds biggest social media platform and is the best place to start when considering social media as a marketing platform. Facebook has a broad well established userbase. We can take advantage of this exceptional customer base through specific targeted campaigns where ads and posts are directed to the most relevant demographics.
Packages Include
Consultation
Page creation/ Revamping
Market research (Demographics etc.)
Add  graphic creation
Ad set up and management
Agreed Ad expenditure
Constant monitoring
Monthly results report
No contract – 3 months Preferred
Starting From only R 2 500.00
Facebook & Instagram Advertising
Take your Social Media Marketing to the next level and include Instagram in the package. Instagram is a massive graphic based platform with a very active and often younger user base. When paired with Facebook we can create a powerful Campaign Reaching a broader targeted audience by taking advantage of these two unique platforms.
Package Includes
Consultation
Facebook Page Creation/ Revamping
Instagram Account Registration
Market Research (Demographics etc.)
Facebook Ad Graphic Creation
Instagram Ad Graphic Creation
Facebook Ad set up and management
Instagram ad setup and management
Agreed Ad Expenditure
Constant Monitoring
Monthly Report on Results
No Contract
Our Approach to Social Media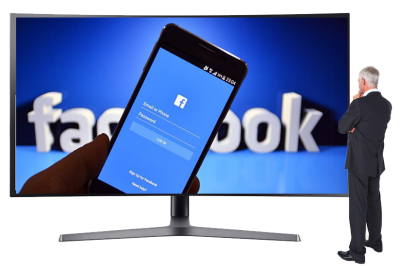 Social Media Marketing works best when one has a good strategy to follow! The Creation of a good social media marketing strategy begins with effective communicating with you so we can better understand your business, target market and needs. 
Once we have discussed agreed upon a strategy with you we begin the process of creating the ads and preparing the ads for distribution. 
We like to have a commitment from you on the length of time which we run the campaign. This is so we can confidently gather data and constantly improve the campaign strategy over the campaigns duration.
Get in touch -Social media marketing